Last year I started off January getting fit.  I'd discovered running in 2011 and after a knee injury and some decent trainers I got back on it.  I loved it.  Not only  was it the perfect way to get some "me" time without having to deal with the perky chatty people at the gym (NO I DO NOT WANT TO DO ZUMBA IN HALLOWEEN COSTUMES THANK YOU), I loved the air in my lungs, the rhythm to my songs, and that feeling of adrenaline when I came back home.  I even ran UP A MOUNTAIN WHILE ON HOLIDAY!
I felt good, not just health wise, but confidence wise too, suddenly wearing a bikini on the beach didn't have me quivering like a wreck, my jeans fit better, and all was good.  I even signed up to the Lincoln 10k which I ran last March in aid of Julia's House for a VERY special boy. Sam gave me the motivation to keep going when I was at my most tired, when my legs wanted to fall off, and when I thought that pizza and wine was better.
But after I'd done the race, after I'd recovered, after I'd been proud, I became slack.  I've not run properly since June time, and you know what, this makes me sad.  You see, I'm a tad competitive, I can't just go out for a run for the love of it, especially when it's been a while.  I forget how much I enjoy it, I use being exhausted as an excuse, and suddenly "tomorrow" becomes next week, next month, next year, so here we are.  It's next year, in fact, it's nearly February and I've not even attempted to update my running play list yet.  My competitiveness is getting in my way, I don't want to go out for a run 'round the block and not even hit the 2 mile mark before I have to walk. I CAN'T DO THAT!  Oh, and before you say it, I KNOW IT DOESN'T MATTER, but that' doesn't change a thing, because I'm that arrogant.
However, just as I was starting to compile a plan, the lovely Jo made me aware of the "Get Fit Feel Epic competition from Moneysupermarket.com" and I thought it would be the perfect oppertunity to give myself a kick up the backside.  They're giving away two fab prizes, a Fitbit Zip Wireless Activity Tracker, worth £49.99 and Fitbit Aria Wi-Fi Smart Scales, worth £99.99.  Both of which I've investigated, considered but not got 'round to purchasing yet.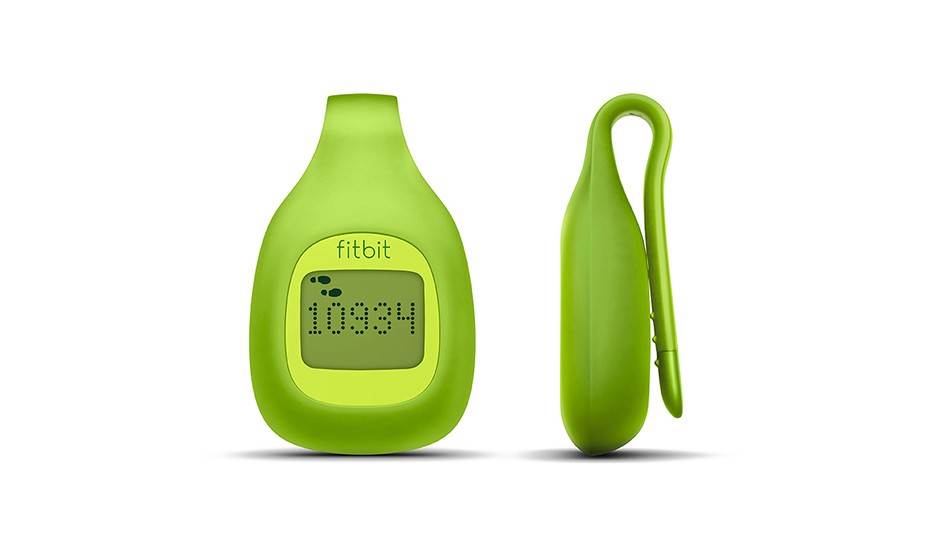 So what is to be done? What will break the cycle, increase my motivation and fitness levels and give me the boot to go for a run?  Well, I'm currently shredding.  That's right.  That 20 minute work out where the annoying lady shouts at you.  Oh and can I just say Jillian I'd be more impressed if you did it rather then wandering around while the other two girls do it.  I KNOW THE AB'S DON'T COME FOR FREE, AND NO I WON'T PHONE IT IN OK?
*sigh*
After that, after I've completed it and been on my 3 day all inclusive holiday where inevitably I will do nothing but eat I should technically be fit enough to run at a decent level again.  I MAY even enter the 10k again…
Wish me luck folks, my tins of beans are waiting for me, and Jillian doesn't appear to be a very patient person..