It's the last #LittleLoves of the year, so I thought I'd have a crack at joining in again – let's face it, it's the perfect opportunity to ignore my list on the last day of school/work. YES! This is the busiest week of all, and I am TOTALLY procrastinating. But I have a plan. A CUNNING PLAN. Every time I tick something off my to-do list I get a Quality Street. I AM A GENIUS. *adds eat a mince pie to to-do list*.
Anyway, here's my hectic Little Loves…
READ
We managed to sneak in a couple of childfree days away this weekend, where I spent my time reading the amazing Rachael Lucas and also Annie Lyons "Life Or Something Like It" as well as finishing off the amazing "What She Left" by T R Richmond. Not only was it nice to have some down time to read, but everything I read was a great read, not a disappointment in them!
I also got to read Larry's first story, which made my heart explode just a little bit.
WATCHED
LUTHER LUTHER LUTHER LUTHER LUTHER.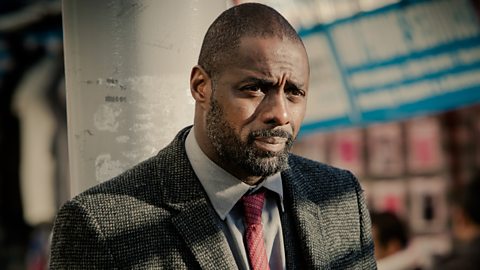 Er. P.S. I miss Alice.
WORE
On our weekend away, Mr Aimee bribed me with mulled wine convinced me a good long walk would be a nice idea. I had it in my head it would be all pottering around little villages looking for a butter dish (I REALLY NEED A BUTTER DISH), he did not. It was raining when we started out – as you can tell I was thrilled to have to don my wellies and fleece lined leggings (COMFIEST THINGS IN THE WORLD).
However, LOOK SNOW!
And we ended the day with wine and my favourite boots.
HEARD
LOTS of laughter and NOISE. These boys are WIRED. I can't decide if breaking up from school today is going to be a good thing, or if it's going to break my sanity!!!
MADE
Nothing. NOTHING AT ALL. Except of course lots of gin & tonics.
AND LASTLY…
YES I KNOW I'M A BROKEN RECORD. I'm SORRY. But I MAY have a few books out, not sure if I've mentioned that? ANYWAY. If you've read and liked one of my books, I would LOVE YOU FOREVER if you could possibly leave me a review here and here. It doesn't have to be huge, just a couple of words, but it really does help me out.
If you HAVEN'T read one of my books yet, you can obviously buy them here (UK) or here (US). OR coming SOON (hopefully by the weekend!!) you can buy a SIGNED COPY (I know, thrilling right?) directly from here. xxx
That's me joining in with Coffee Work Sleep Repeat's #LittleLoves – Have a VERY Merry Christmas and a Happy New Year… OVER AND OUT.